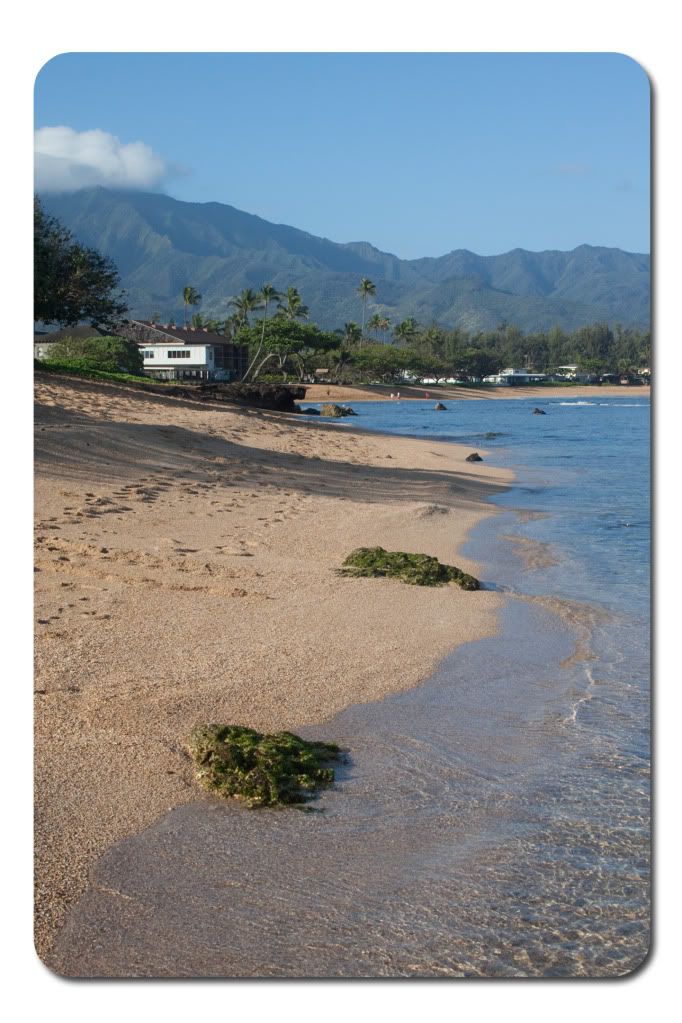 The North Shore/ Hale'iwa is a super beautiful place early in the morning!
Today, I met with the North Shore Chapter of BNI. What a great bunch of people.
But before that I drove over to the beach and snapped a few photos.
I've got to go back. They have a Women's Surfing Comp this week and next, so exciting.